YOUR DREAM TRAVEL EXPERIENCE AWAITS
Boutique Travel
A LUXURY TRAVEL EXPERIENCE YOU DESERVE
Premium Travel
RLLT AND ROCL / ROCTFA Travel SPECIALISTS
Defence Family Travel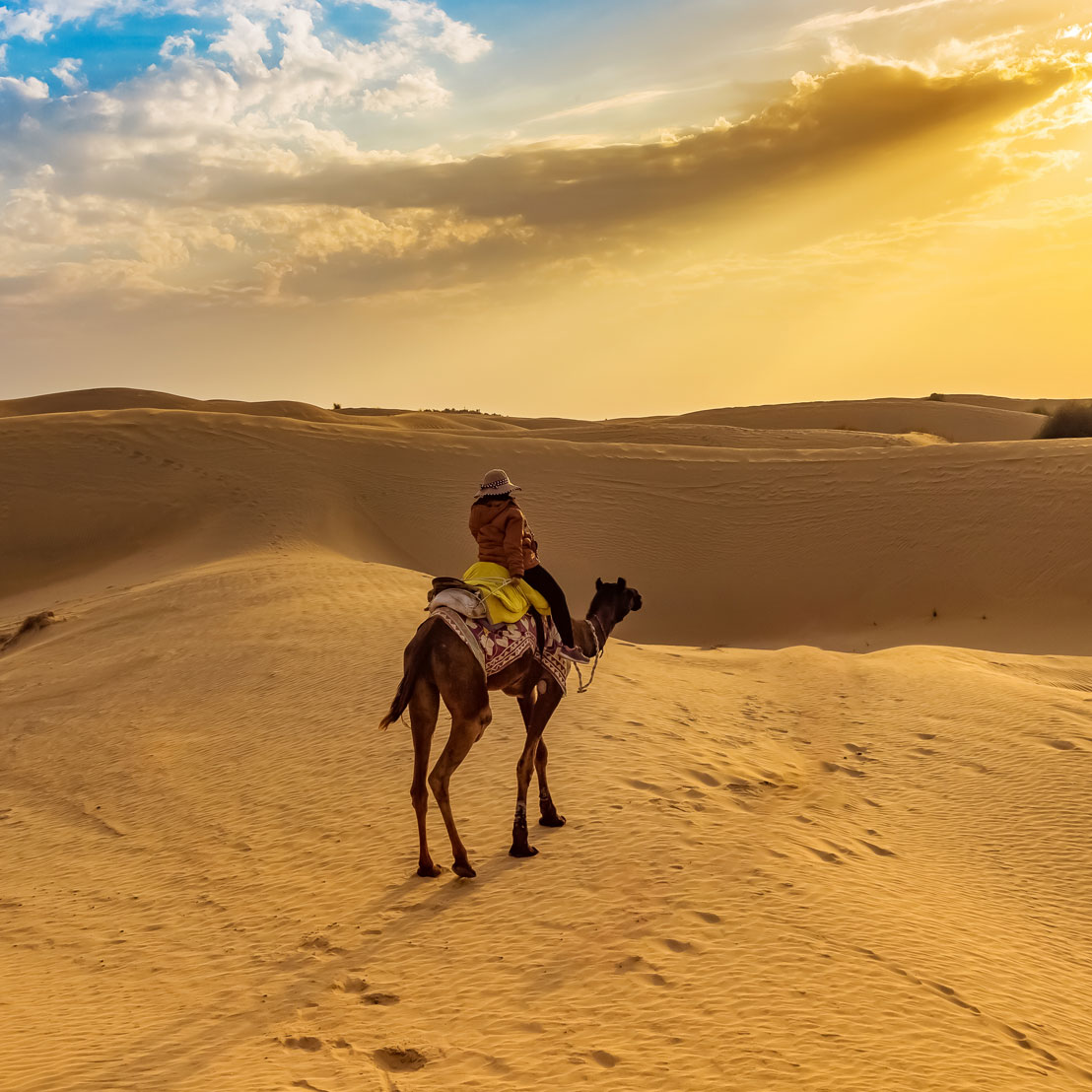 Highly Experienced Travel Professionals
Our travel specialists not only have a high level of geographical and historical knowledge, but we've also travelled extensively around the world. This all-rounded level of knowledge and personal travel experience is what sets us apart. We provide a professional, personalised service that caters for you before, during and after your trip. Have peace of mind knowing that we're here for you at all times should the unexpected happen.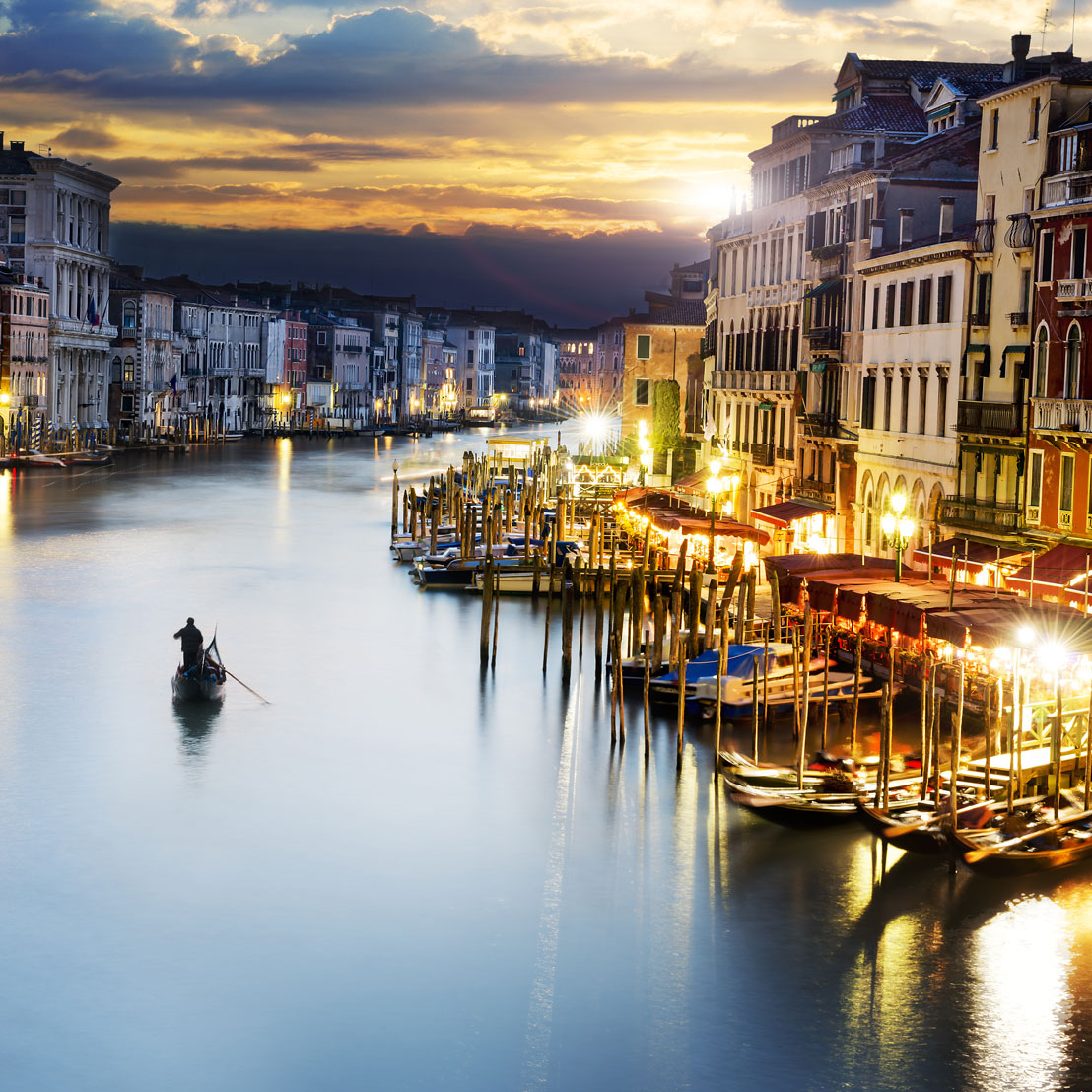 A 100% Personalised Travel Service
Ditch the stereotypical online basic travel experience and go with a solution which truly caters for your every travel need. You tell us where you're going, what you want and your travel expectations and we'll take care of the rest. We arrange the best flights, transportation, accommodation, guides, entertainment, restaurant reservations and outstanding VIP upgrades specifically for you.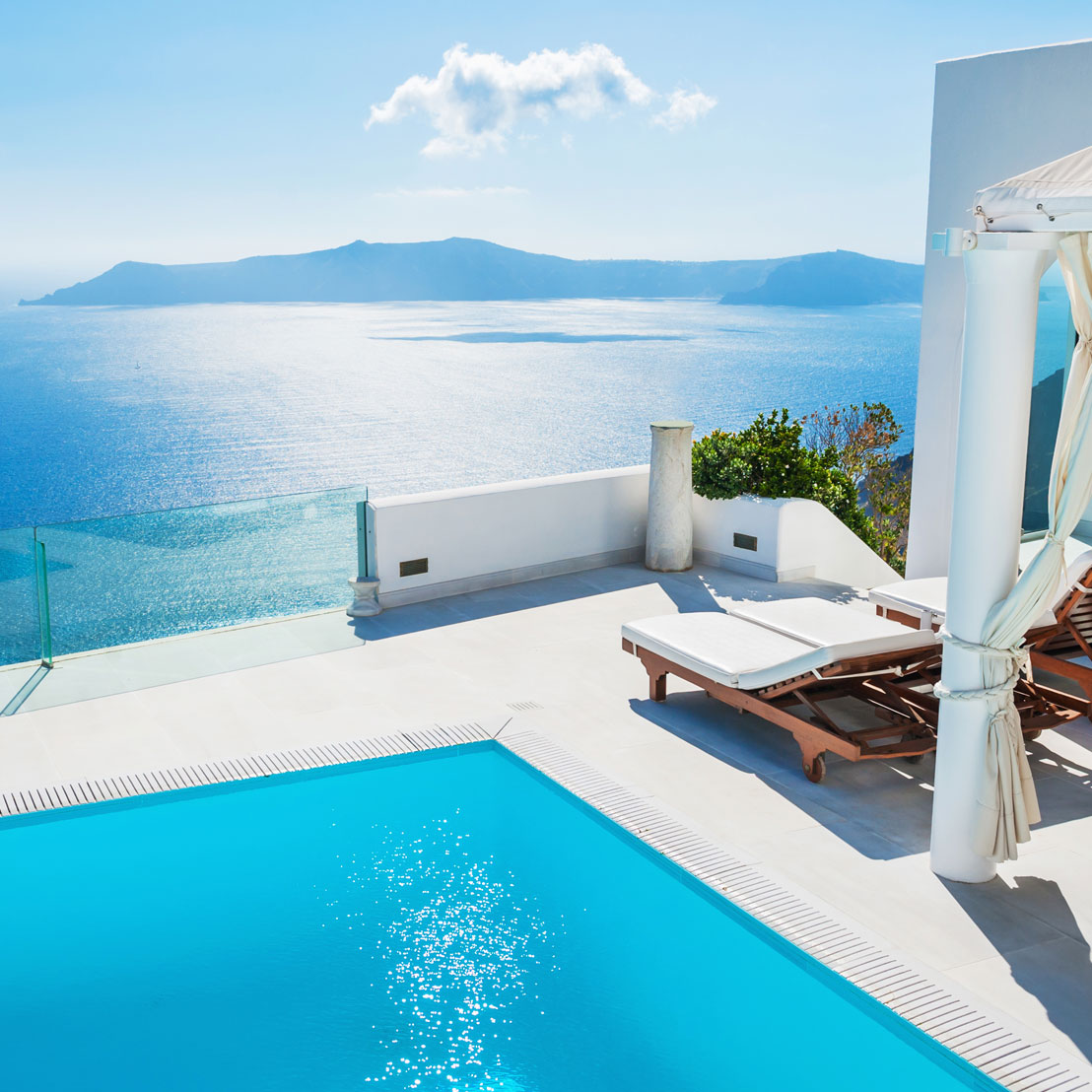 Premium Travel Services & Special Offers
Kelly Campbell Travel specialises in luxury travel and cruises. We are an independent affiliate of Savenio Signature Travel Experiences and as such, are proudly affiliated with the exclusive, invitation only, Virtuoso network as well as Cruiseco, Belmond Bellini Club, Hyatt Privve & ATAS Travel Accredited. We are proud to have industry leading connections with the world's largest premium travel service providers. Due to our high level of industry partnerships and travel relationships we can provide an unparalleled service for our clients so they can experience better, smarter and stress free travel solutions.
PEACE OF MIND THROUGHOUT THE ENTIRE TRAVEL PROCESS
Better service. Better experience. Better travels.
We make the entire travel process fun.
Africa
Find vibrant cultures, stunning landscapes and unique wildlife
America
Some of the most electric and widely visited places in the world
Asia
From busy cities to rural landscapes, a land of true culture and diversity
South Pacific
Vast and blue, the South Pacific is a stunning collection of the world's most picturesque countries and islands
"Kelly was amazing at organizing our European holiday. She printed everything out and put it in order for us. She was on hand through the trip to help. Would totally recommend!"
The latest news, advice and information on all things travel.
PERSONALISED TRAVEL SOLUTIONS MADE EASY
Travel better, smarter and stress free